Build and Disciple Your Worship Team

This module is intended for equipping ministry leaders in the areas of building and recruitment, auditioning, and discipling new team members who are joining their team. Our goal is to bring clarity in the season that creates a lot of expectation and habits for a new team member.
PRICE: $249
*One-time purchase. All lessons and resources are available for download to share with anyone on your team.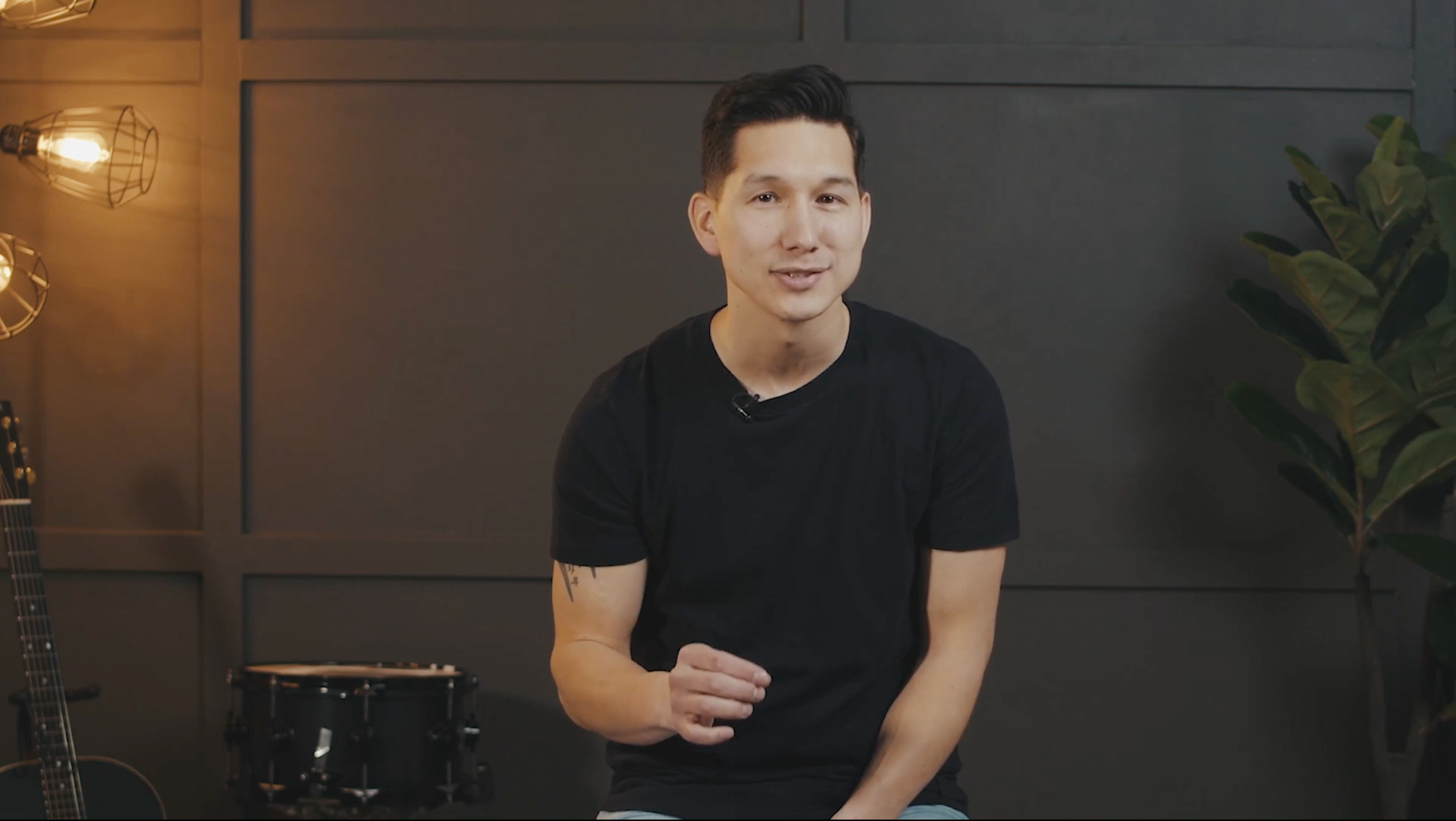 Four-Stage Audition System
Interest. Interview. Investigate. Integrate. Learn about the process of building your team, answering common onboarding questions, and caring about someone's faith journey as they join the worship team.
Along with this lesson, you'll receive a ready-made Audition System that includes all the resources needed to lead someone through their audition - music reference and accompaniment tracks, lyrics, chord charts, and onboarding step-by-step guide with email and phone scripts. You have the ability to customize the content to fit your needs.

Discipleship on Your Team
Are we intentional about investing in the spiritual growth of an individual when they join our team? Gain understanding about how to come beside people in their faith journey.
Along with this lesson, you'll receive a Six-Video Discipleship Course intended to give guidance and training to your new team members. Lesson notes are included to give you the opportunity for follow-up conversations. Topics included are: Vision of Your Church, Heart of Worship, Spiritual Formations, Vocal and Band Guide, and Worship Team Practicum.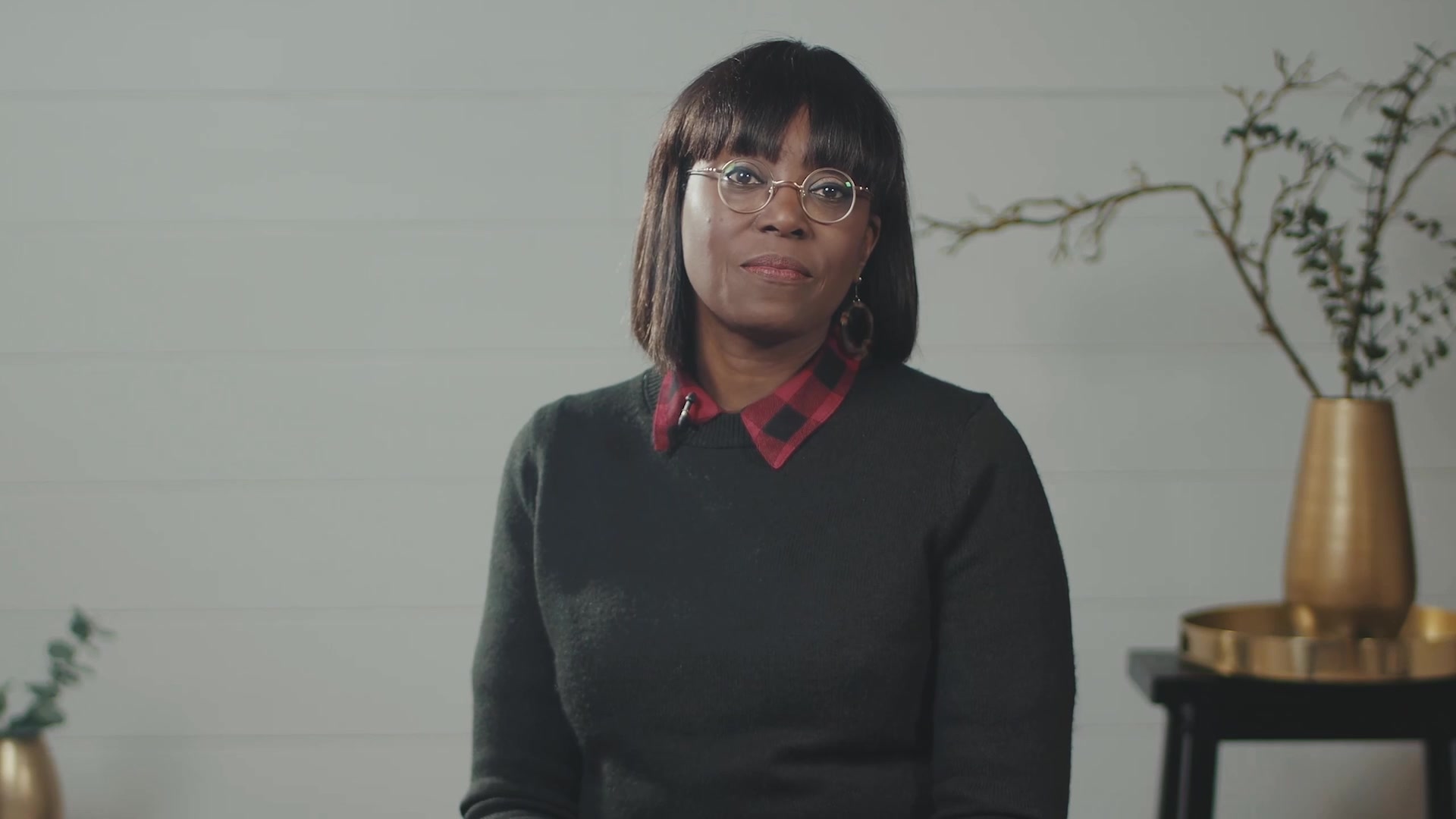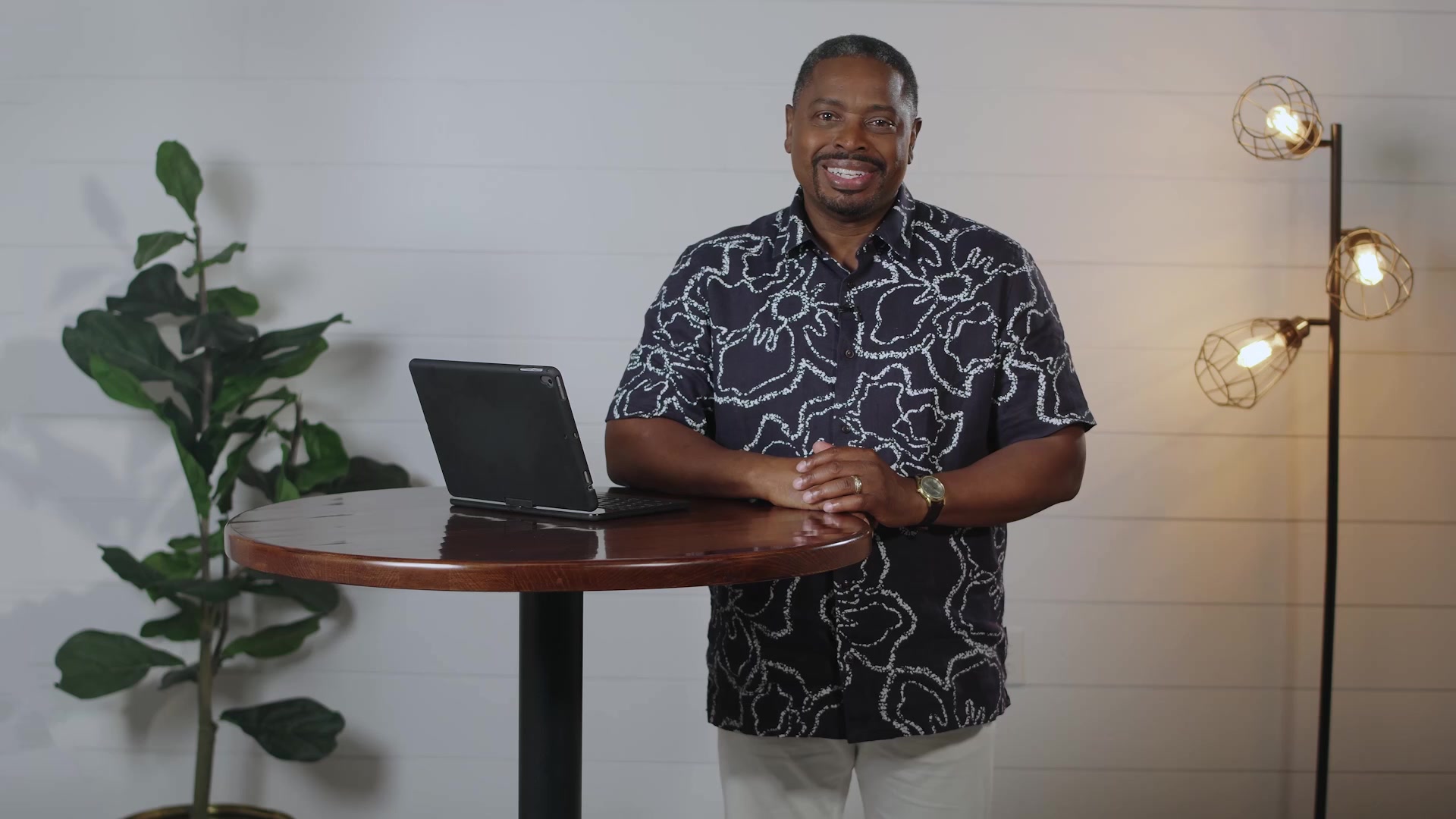 Followership and Leadership
Leaders cannot effectively lead without the commitment and cooperation of their followers. Consequently, both leaders and followers alike play an integral role in the leadership equation. This lesson unpacks the practices of exemplary followers and leaders, and the value of their relationship with one another.

How do we evaluate ourselves as a leader and the leadership potential of our team members? Discover what five traits we can measure to determine possible next steps of leadership growth.
This lesson also includes a Leadership Traits Evaluation.