Enhance Your Music Experience

Advancements in audio, lighting, video, and much more has created an endless amount of creativity when we worship God. This module is designed to help you implement behind-the-scenes techniques to achieve musical excellence.

PRICE: $149
*One-time purchase. All lessons and resources are available for download to share with anyone on your team.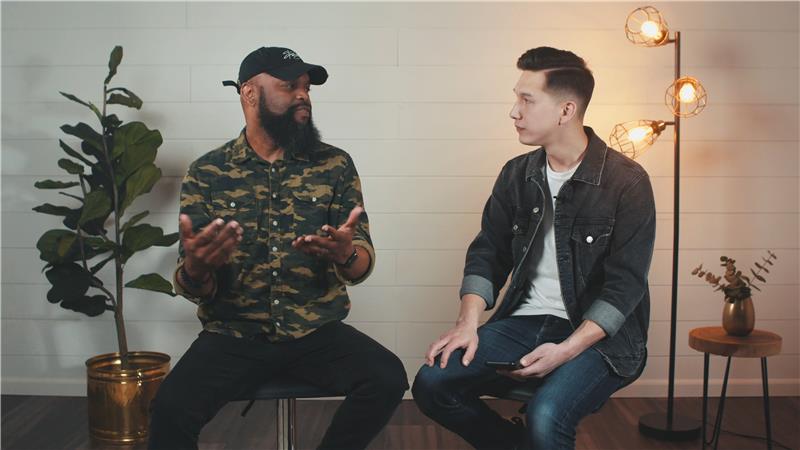 Honoring God with Excellence
We have the opportunity to utilize technology and skill to glorify God. Some of us may use video screens, camera, lighting, and advanced methods of audio tracking, with special FX, and so on. Some of us may be utilizing a portable sound system with four channels, and one screen. No matter our resources, we can always strive to give God our best. We'll breakdown, in this lesson, how we give God an offering that costs something, but means everything.


Role of the Music Director
In this lesson, we'll give an overview about the pre-requisites needed to be a music director, responsibilities with the role, and the critical relationships worth cultivating. We'll also address how to develop someone on your team to be a music director.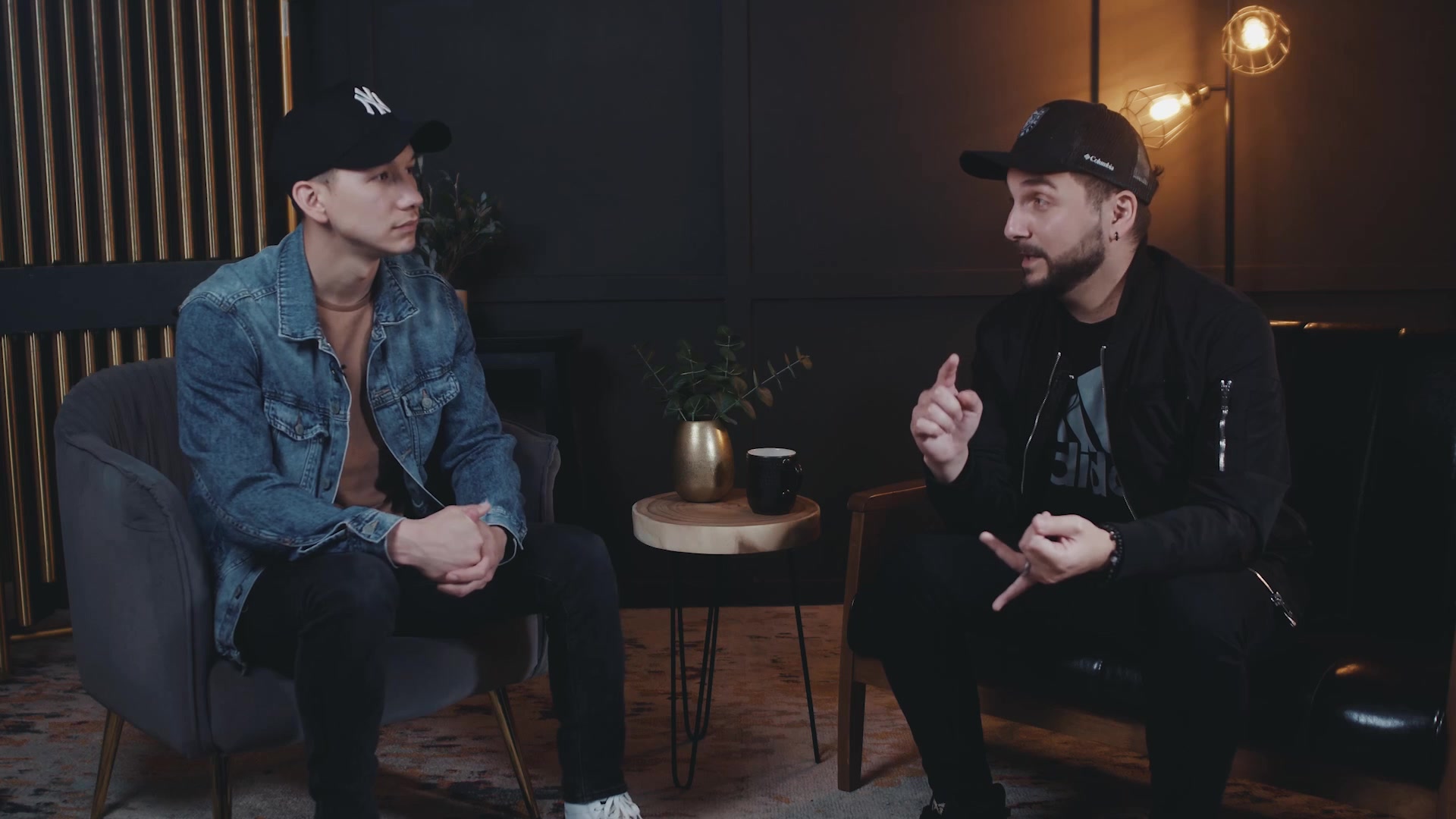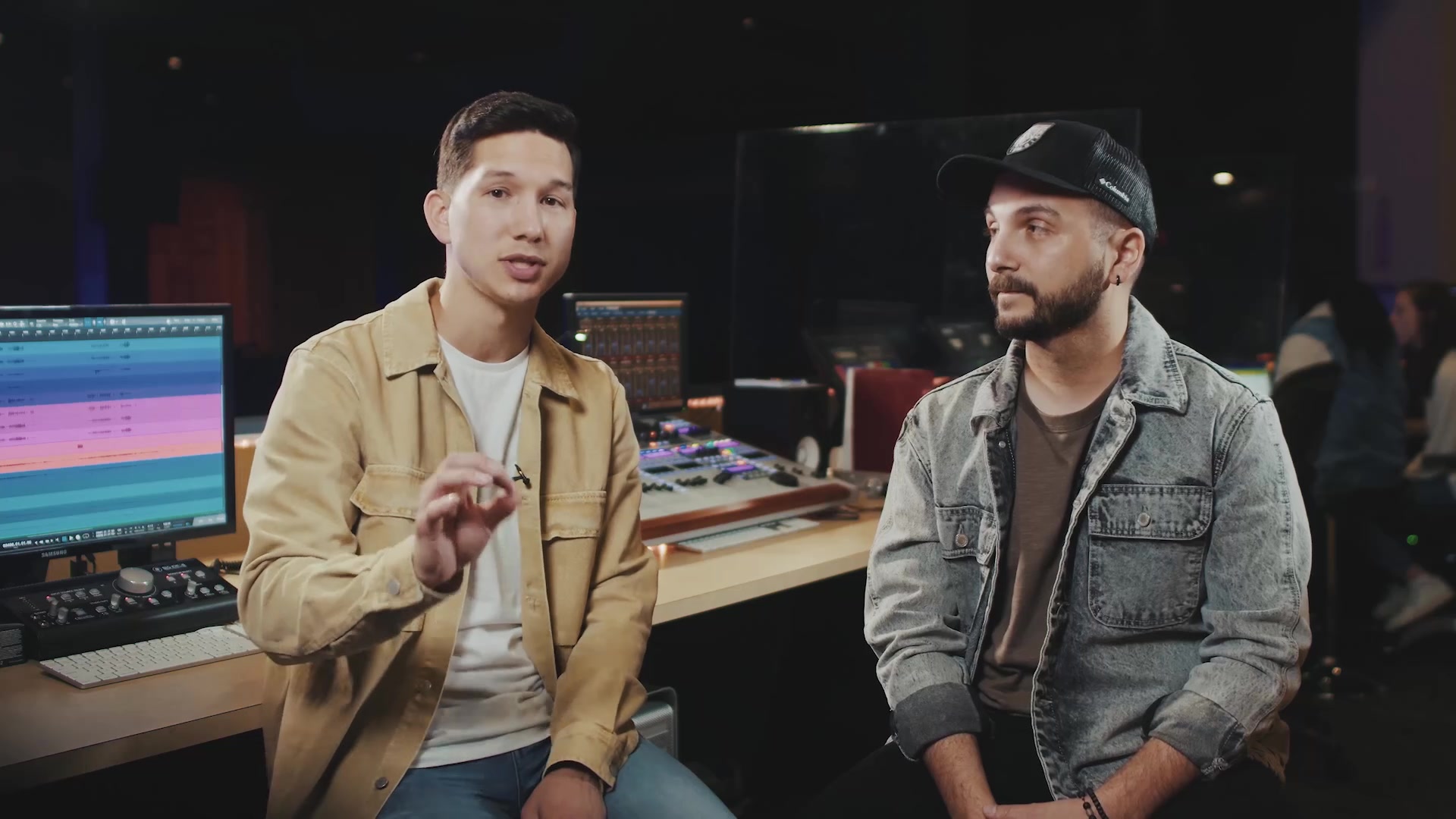 What is "click and tracks"? Do you feel your team is not ready to "take the leap" toward utilizing backing tracks, automation, and audio technology during your worship sets? We'll discuss the basic practices and strategy to incorporating click and tracks for your team. Equipment and technology should not restrict your worship expressions - they should add value to them.

As leaders, our mission is to set our teams up to serve well. Avoiding unnecessary stress provides opportunity for people to give their time and energy from a healthy posture. We'll discuss topics like communication and resourcing strategies. You'll learn to brainstorm different ways you can improve your team morale and culture.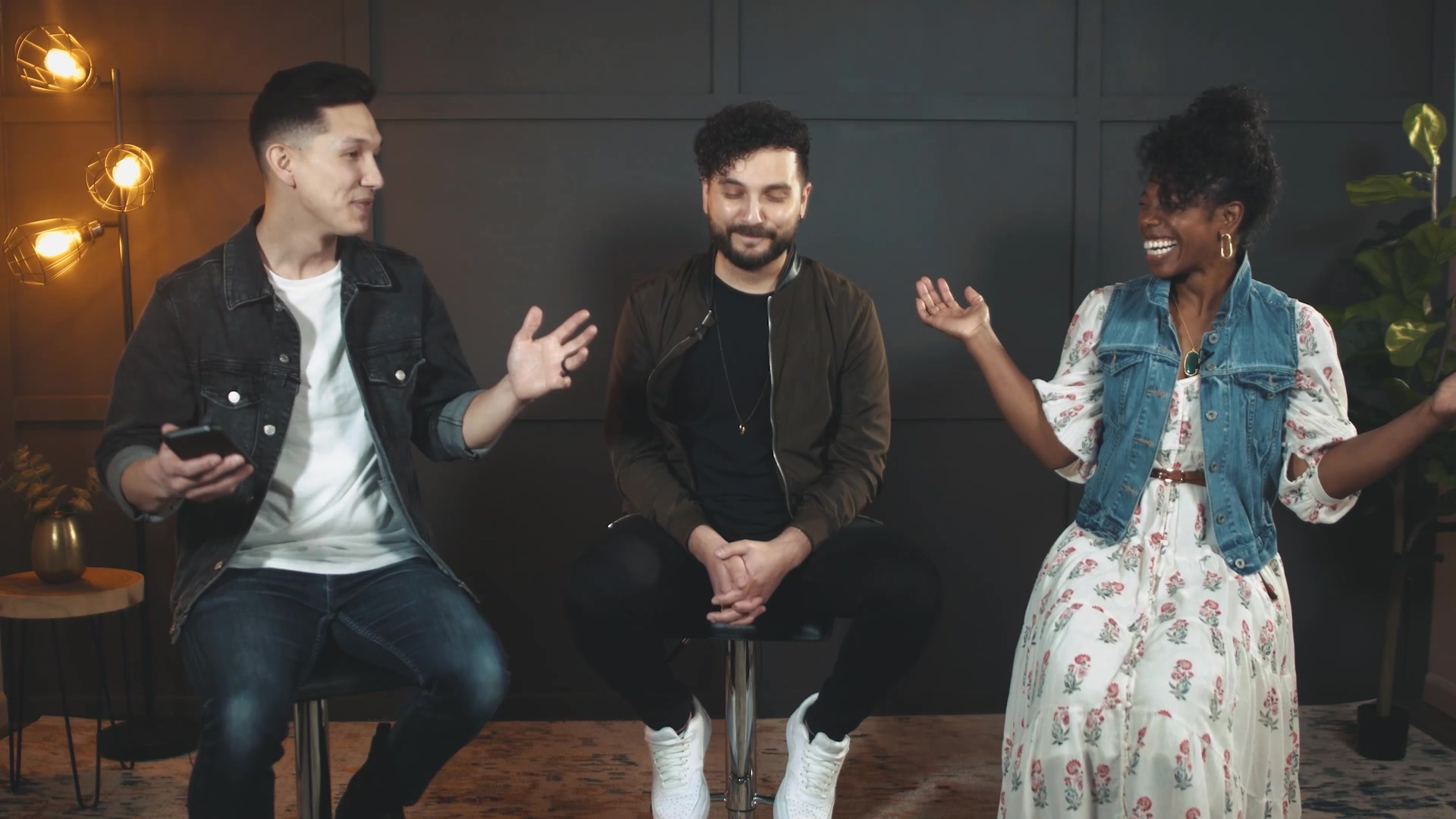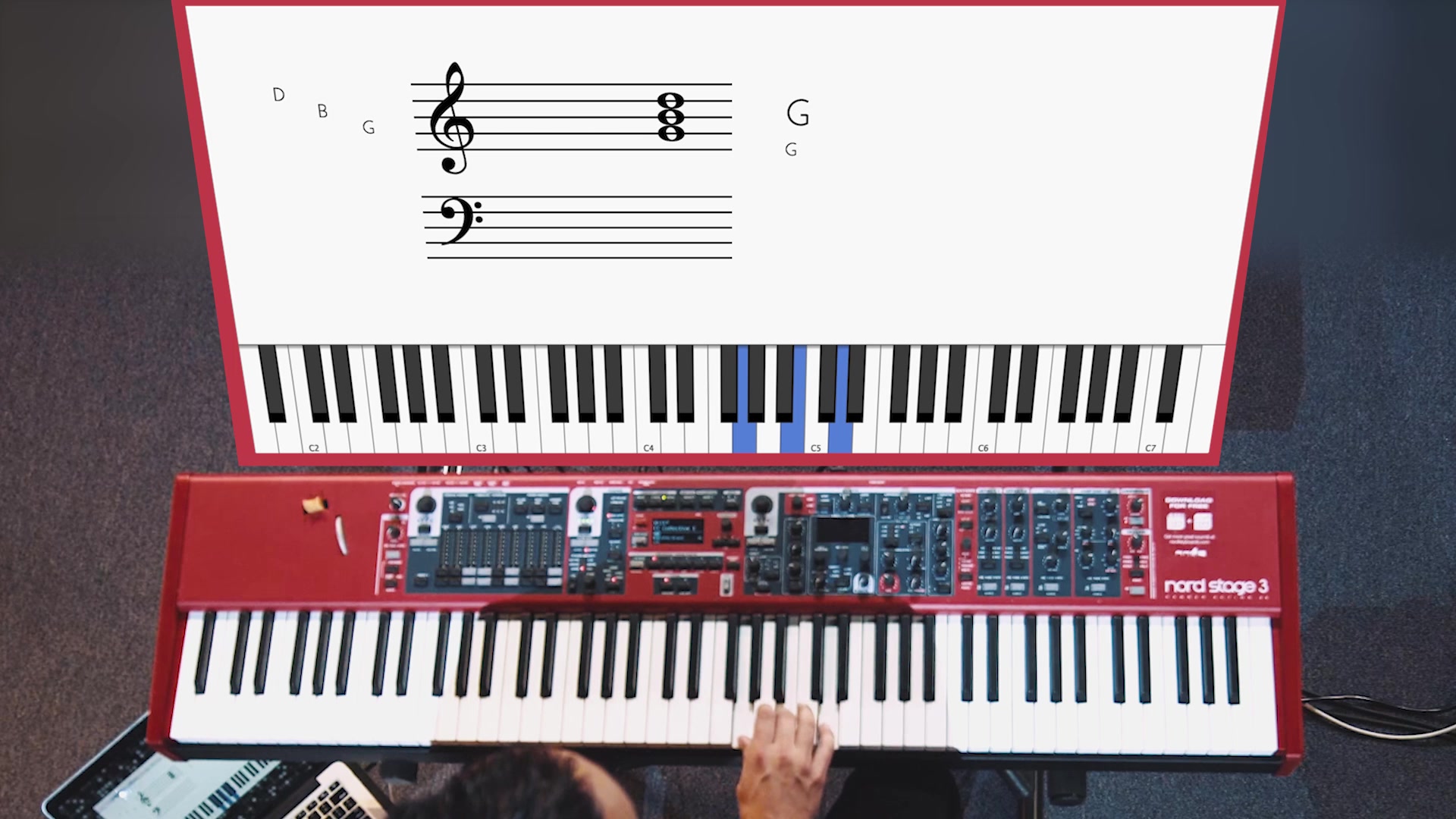 This lesson is meant to give musicians within our worship teams a basic understanding of music theory. We'll discuss things like the circle of 5ths, major and minor scales, and the Nashville Number System. When musicians have a good grasp of music theory, it reduces stress with any last minute changes and makes serving a more enjoyable experience.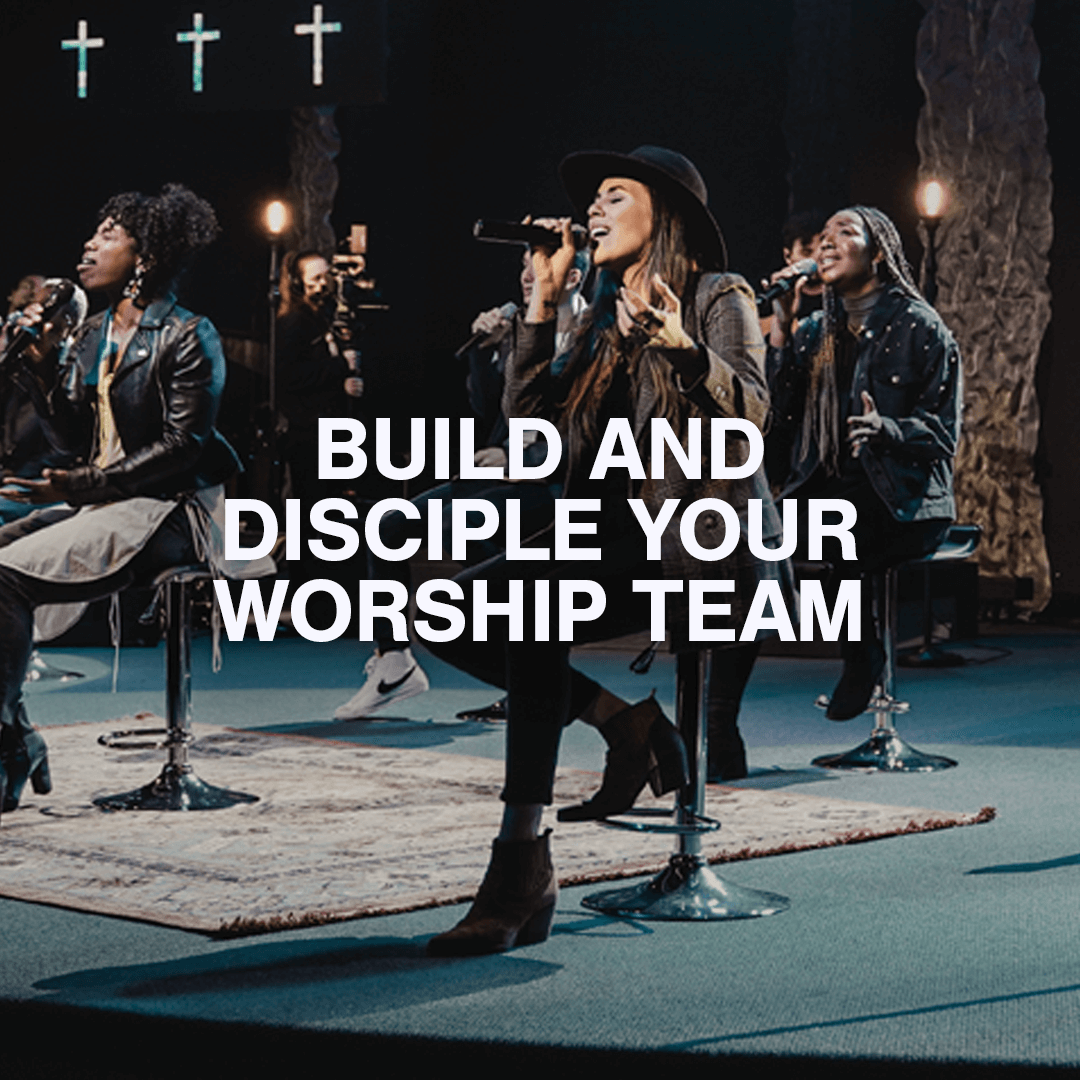 AVAILABLE NOW

This module is designed to take you to the next level in the areas of recruitment, auditioning and leading your worship team.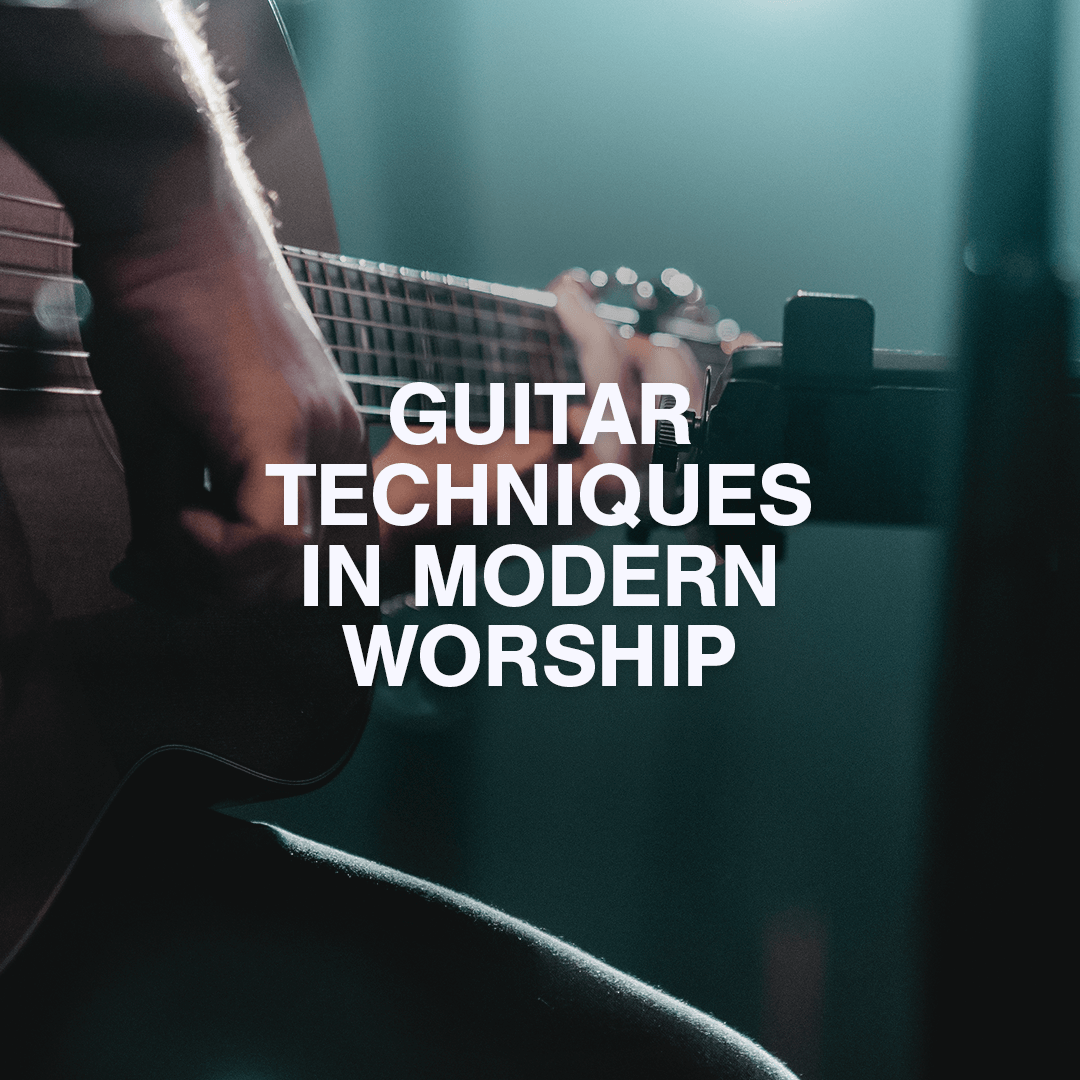 COMING SOON

Overview of electric and acoustic guitar techniques, tone and approach, and much more. Click and sign up by email to receive any updates about our Guitar Techniques in Modern Worship module.